From the streets of South Asia, to your table.
Tandoori Momos - 10 for $17.99
Coated with our tandoori marinade, smoked to perfection. Served with our hari-bhari chutney. Choice of Veg, Corn Queso, Paneer or Chicken
Punjabi Kulche-Chole - $11.50
Traditional chickpea gravy on two fluffy kulcha buns. Served with our hari-bhari chutney and khathi-meethi chutney.
Mango Habanero Wings - $18.99 lb
Breaded and tossed with our Mango Habanero sauce
Shredded goat meat, braised overnight in our blend of Mexican & Indian chilies and spices. Dip it in a spiced goat-bone broth and creamy herb dip.
Our in house spicy garlic paste tossed with hakka noodles & green onions.
Chilli Momos - 10 for $15.75
Tossed in our sweet, spicy, and tangy sauce, along with sauteed peppers. Choice of Veg, Corn Queso, Paneer or Chicken
Butter Chicken Wings - $18.99 lb
Breaded and tossed with our Butter Chicken sauce
Our take on the classic masala soda
Monday 12pm – 12am
Tuesday 12pm – 12am
Wednesday 12pm – 12am
Thursday 12pm – 12am
Friday 12pm – 1am
Saturday 1pm –1am
Sunday 1pm – 12am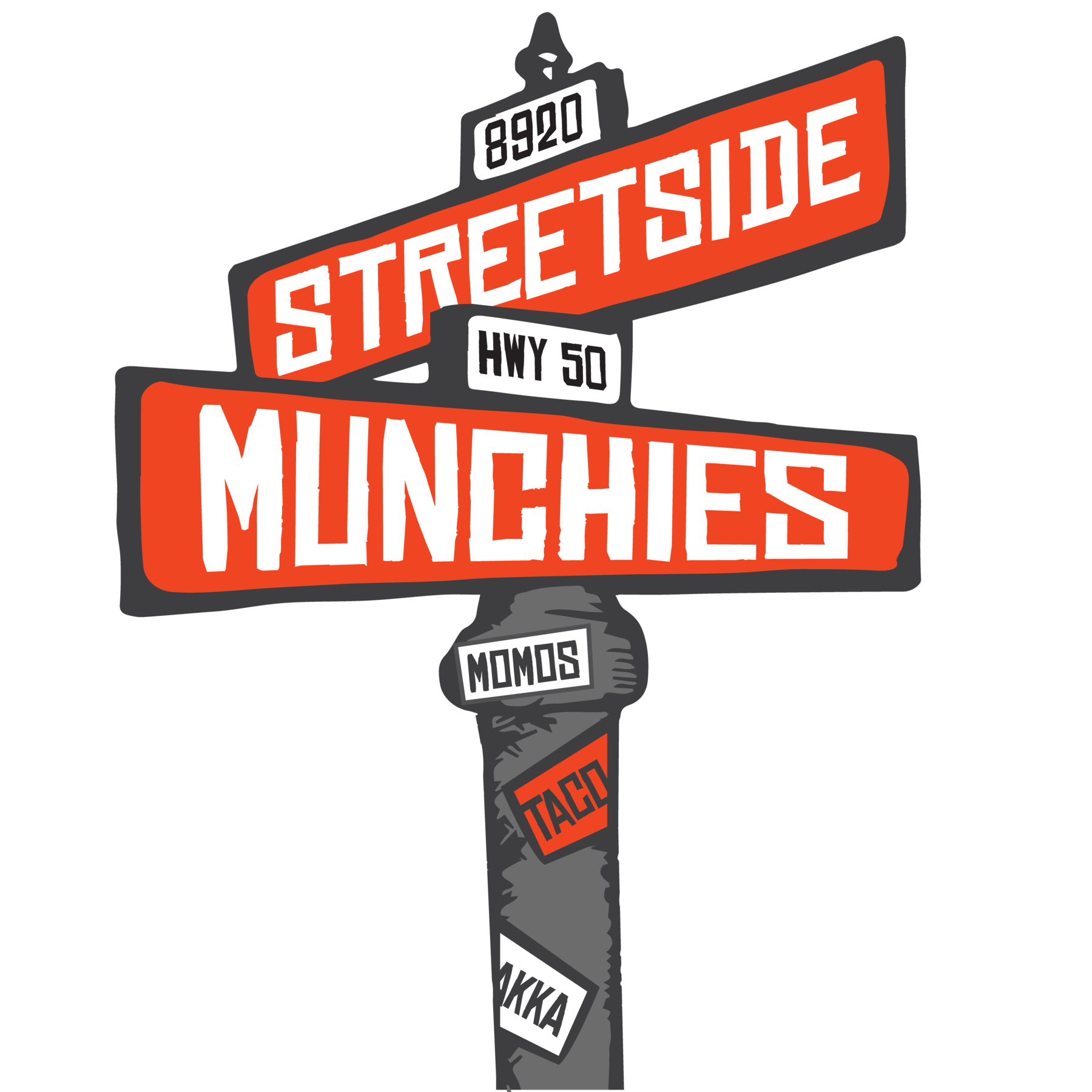 LOCATION:
8920 Hwy 50 Unit 5A, Brampton, ON L6P 3A3